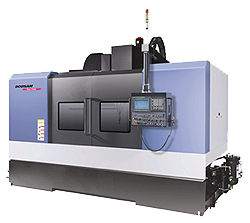 ZANCHIN & C. Snc
Our company has been in business for over 40 years, performing client specific deep-hole drilling, milling, turning and assembly of equipment.
Our professionalism allows us to face the challenges that the demanding market throws at us daily because of our know-how acquired through years of experience.
We are specialized in the construction of THERMOREGULATING PLATES or COLD CANALS AND HEATING PLATES.
At the present time, our company has three partners and three employees.
---
---